HVAC Installation & Repair Services
Remain Comfortable in Your Home All Year Long
We all spend most of our time indoors – eating, sleeping, watching TV, working, etc. This means that we need to be comfortable while doing these activities. If your HVAC system is acting up, this will become increasingly difficult. Sure, you can open the windows during summer, but that may not be enough to keep you cool. And during winter, you will find it even harder to stay warm.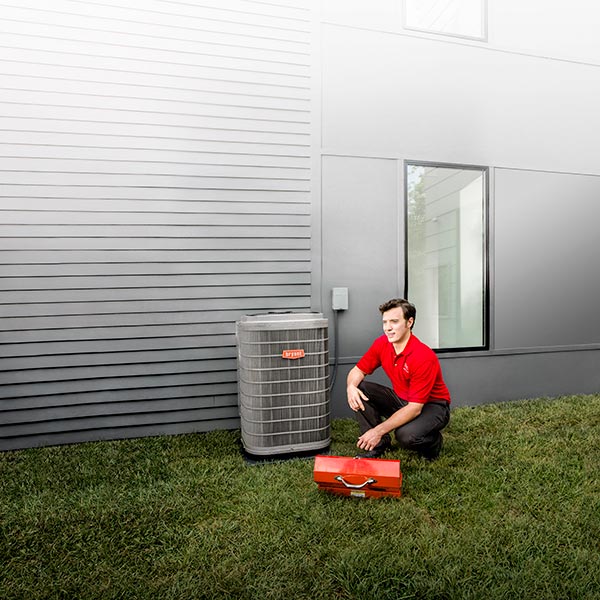 Instead, you need to invest in repairing or replacing your heating or cooling system. At DFW Air Marshal, we have all the experience needed to repair or replace your units, and we believe in putting your comfort first. 
Determining If You Need a Repair or Replacement
It's sometimes hard to tell whether you should completely replace your current system or whether a repair will be enough. Here are some signs that indicate your unit needs an upgrade:
It's constantly cycling on and off. This indicates that your system is either staying on longer or coming on more often to reach the desired temperature.
It's really noisy. While some sounds are normal, it's not common to hear banging or a lot of noise when starting up.
Your system is more than 10 years old. Older machines aren't as efficient as new ones, and it's likely increasing your energy bills.
You're spending more and more on repairs. There will come a time when it just makes more financial sense to upgrade to a newer system than to repair failing components.
If you're unsure what your system needs, we'll gladly come out and inspect the system and provide our honest assessment.
Turn to the Local Experts
When you're in need of HVAC installation or repair services, talk to the experienced contractors at DFW Air Marshal. We proudly serve Dallas and the surrounding areas. Call us today at (972) 814-1653 or fill out our convenient contact form.